Vote by Mail in the 2020 General Election
July 6, 2020
VOTE BY MAIL by completing the absentee ballot request form. Ballots can be mailed starting October 5, 2020. Last day for us to mail an absentee ballot to a voter is October 24, 2020
Still have questions about voting absentee by mail? Need us to mail you an absentee ballot request form?
More information on the 2020 General Election
Janine Sulzner
Commissioner of Elections
More News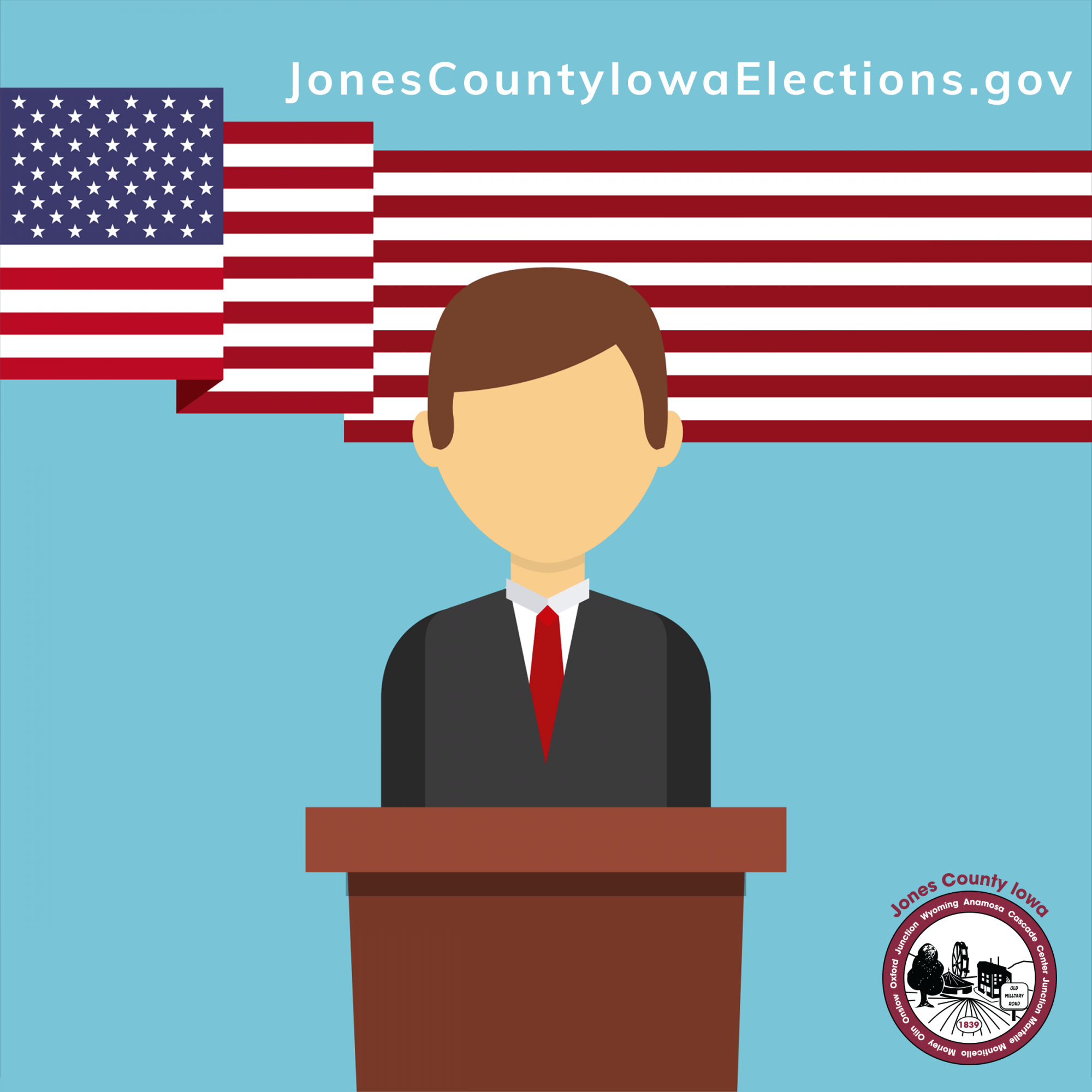 September 3, 2020
September 3, 2020
March 27, 2020
The Jones County Auditor's Office is excited to share information about elections and to help make your voting experience easier. Like and follow our page to receive current information. Please share our page with your Jones County Facebook friends to help us to share information.